Read Alouds are so important for children of all ages. There are so many benefits to reading aloud to children.
Read Alouds:
Improve comprehension

Improve and develop active listening skills

Increases vocabulary

Models use of language, expression and fluency

Promote discussions about themes and big ideas

Enhance critical thinking and questioning

Build classroom community

Nurture a love for reading


Mr. Peabody's Apples is Madonna's 2nd picture book. Madonna "dedicates Mr. Peabody's Apples to teachers everywhere." This is the freebie I received from Scholastic many years ago and it is one of my favorite must read back to school books ever.
Mr. Peabody's Apples takes place in 1949 in Happville, USA. Mr. Peabody is the beloved elementary school teacher and baseball coach, who one day finds himself ostracized when rumors spread through the small town. Mr. Peabody silences the gossip with an unforgettable and poignant lesson about how we must choose our words carefully to avoid causing harm to others. It also illustrates symbolically how difficult it is to "fix" the harm our words does to ones reputation. Truly a powerful message!
Need lessons to go along with the book? Check out these lessons and activities at Teachers Pay Teachers.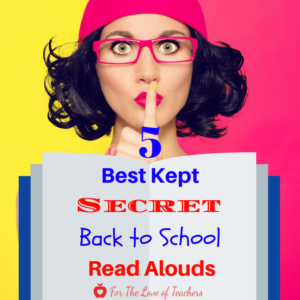 September Novel Read Aloud

In a world where bullying among young people is an epidemic, this is a refreshing new narrative full of heart and hope. R.J. Palacio has called her debut novel "a meditation on kindness" —indeed, every reader will come away with a greater appreciation for the simple courage of friendship and KINDNESS. Soon to be a major motion picture starring Julia Roberts, Owen Wilson and Jacob Tremblay. Can't wait!!!
Need lessons to go with this book? Check out these amazing lessons and activities at Teachers Pay Teachers.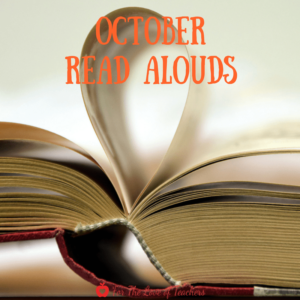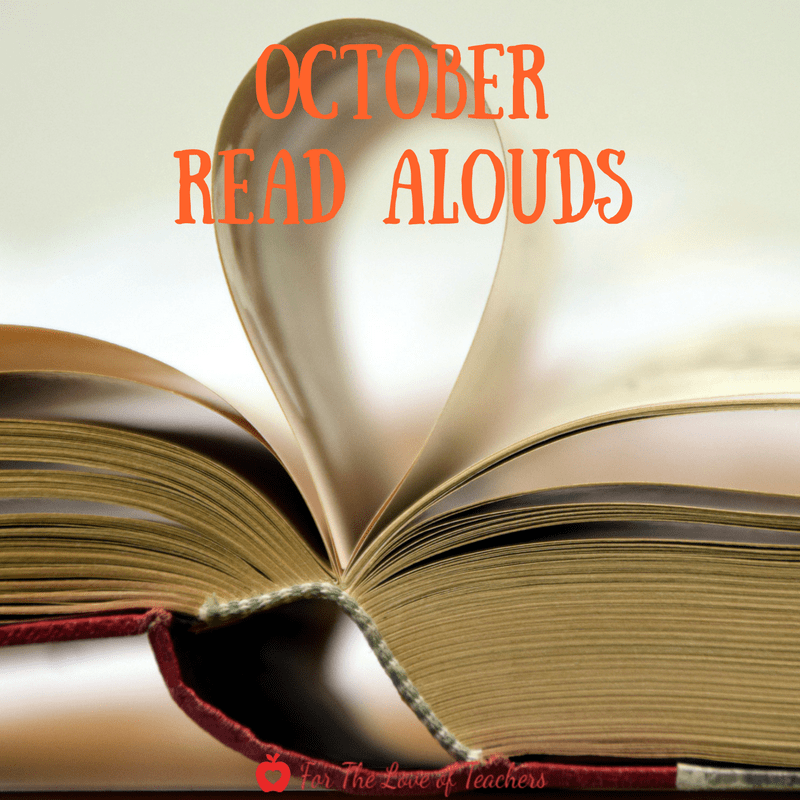 This book will have you and your students laughing out loud. This hilarious book is for both children and adults. My favorite part is the throwback to the days of plastic costumes sold in a box with a rubber band attached by a tiny staple to the mask.  Definitely brings adults back to the good old days of Halloween but gives kids a good laugh to the rules and purpose of Halloween…must get candy!!
Sneak peek into the beginning:
So the first time you hear the concept of Halloween when you're a kid, your brain can't even understand it. "What is this? What did you say? Someone's giving out candy? Who's giving out candy? EVERYONE WE KNOW is giving out candy? I gotta be a part of this!"
You got to read this fun filled book!
October Novel Read Aloud

This is truly a fantastic book to read, especially at the beginning of the school year as it covers themes such as love, friendship and building relationships.
Book Summary: This is a classic tale by Newbery Medalist Kate DiCamillo that tells the story of ten-year-old India Opal Buloni. One summer day she goes down to the local supermarket for some groceries – and comes home with a dog. But Winn-Dixie is no ordinary dog. It's because of Winn-Dixie that Opal begins to make friends. And it's because of Winn-Dixie that she finally dares to ask her father about her mother, who left when Opal was three. In fact, as Opal admits, just about everything that happens that summer is because of Winn-Dixie. Featuring a new cover illustration by E. B. Lewis.
Need lessons to go with this book? Check out these amazing lessons and activities at Teachers Pay Teachers.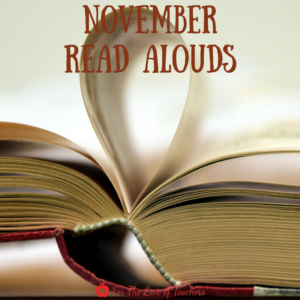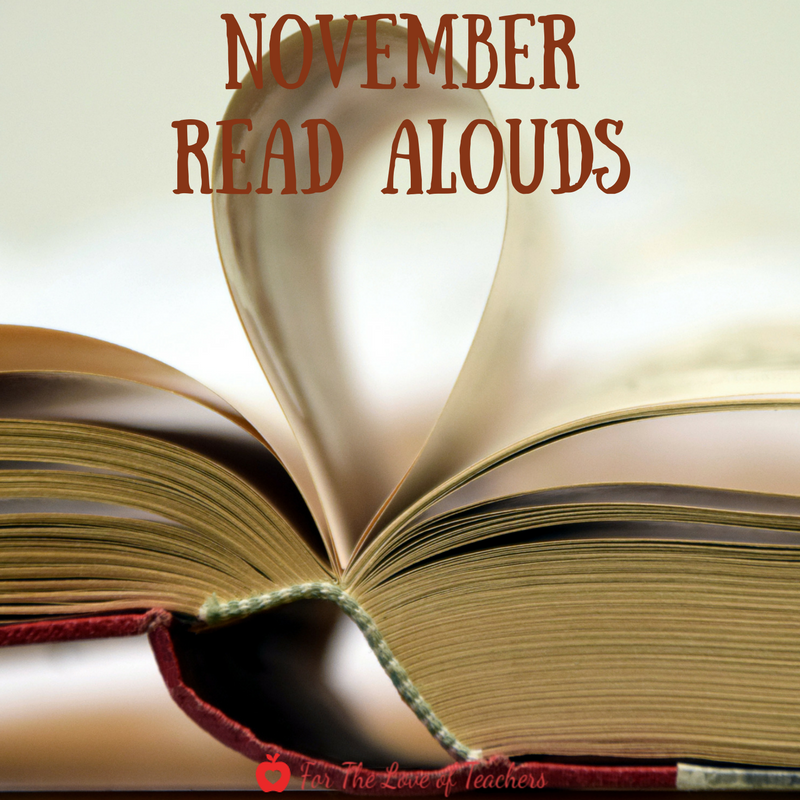 Books about giving thanks!