The end of the school year leaves teachers with so many different emotions. For many teachers the end of the year is a bittersweet moment as they say goodbye to their students, complete end of year tasks and pack up the classroom for the summer. Teachers are feeling tired, relief, sadness, joy and it takes some time for all those feelings to become balanced in order to declutter the mind. And when that happens, the mind is ready to begin to reflect upon the previous year…the good, the bad and the ugly! Reflection is an essential tool to use to grow both personally and professionally. Without it, teachers wouldn't nearly learn or grow as much as someone who doesn't reflect often. With each year that I teach I have more experiences under my belt that make me a better teacher and help me to move forward to begin the next school year "like a boss."
I have been reading a lot about teaching students about growth mindset and the ways educators teach students to think about learning. This made me think about my own growth mindset and the mindset of my colleagues. The concept of a growth mindset was developed by psychologist Carol Dweck and popularized in her book, Mindset: The New Psychology of Success. In recent years, many schools and educators have started using Dweck's theories to inform how they teach students. Dweck writes, "In a growth mindset, people believe that their most basic abilities can be developed through dedication and hard work—brains and talent are just the starting point. This view creates a love of learning and a resilience that is essential for great accomplishment." You can read more about Dweck's theory here. As we teach our students about growth mindset, I wondered how often educators were reflecting upon and listening to their own mindset to improve themselves as educators.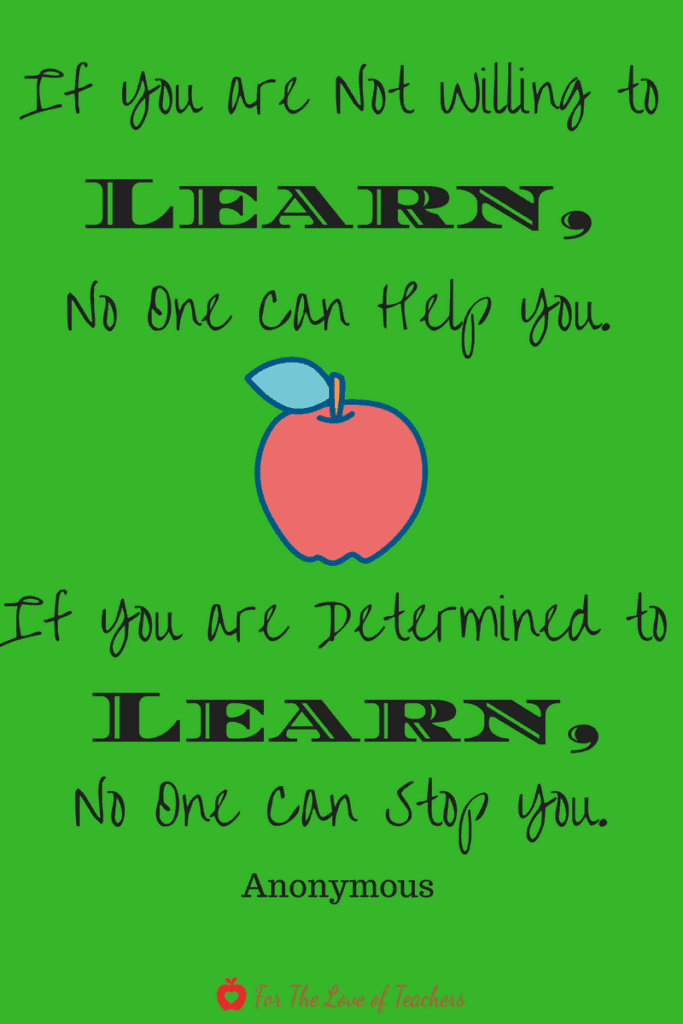 What did you take from your students and their families, colleagues, administrators, whether positive or negative, that you could learn from and move forward with next year? Perhaps you had a challenging group of students that taught you different ways in which you needed to teach or various ways you needed to manage the class. Perhaps you had some difficult conversations with families that helped you communicate in more of an effective way. Maybe you were challenged or pushed by administration in which you haven't been challenged before. Maybe you worked with colleagues who helped you grow in ways you hadn't thought of. All of these things that occur daily throughout the school year help us grow as educators that goes beyond just reflecting, to making the choice to learn beyond these experiences.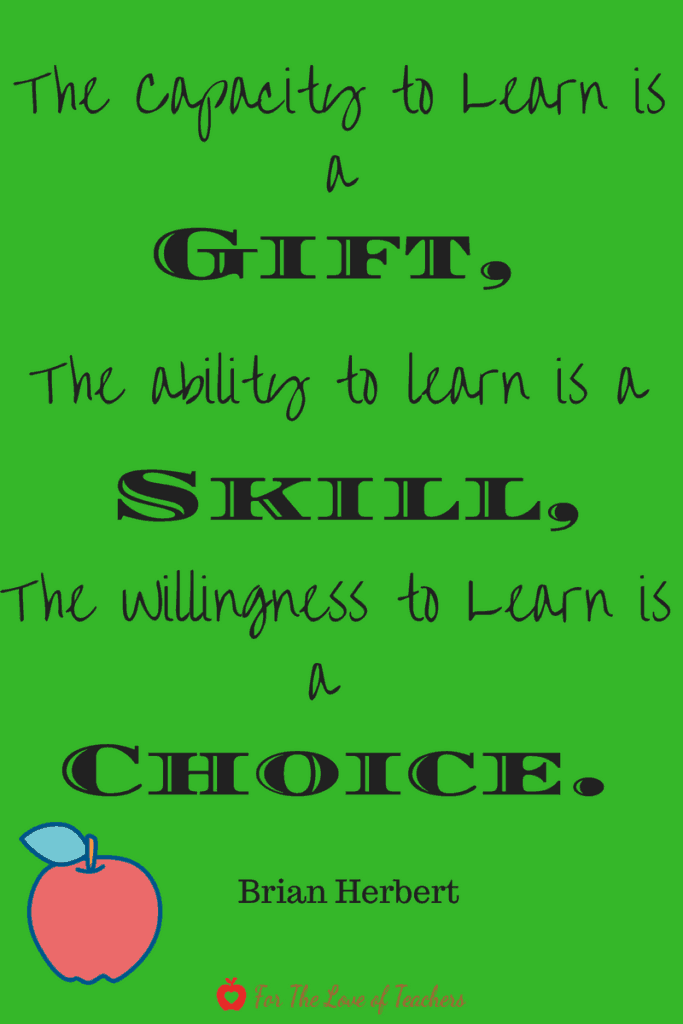 Have you thought of any professional development (PD) that you'll engage in this summer? I'm not talking about the PD that your district or school mandates you to do at the end of the year or even during the summer. I am talking about quality professional development that YOU choose for yourself to grow as an educator in an area that you are passionate about, even if it means paying out of your pocket. Seeking out PD that is just for you is meaningful and valuable. It helps YOU grow in the challenging profession you do every day. The best PD that I found myself was the PD that helped me grow professionally and personally as a whole. It was exciting and immediately useful. Part of being a transformational leader is to hone in on your craft and that begins with engaging in quality professional development. Read more about how to become a transformational teacher here.

It's easy to focus on your own growth that one is passionate about it, but it's not so easy to help others grow, or even care about helping others grow for that matter. Maybe it's because I came from a place where I felt that I wasn't growing. And being in a place that doesn't help with my professional growth left me feeling stagnant. That's not beneficial for any educator who has a true passion for growing. So as you reflect upon this year, how have you helped others grow? Were you a mentor to new teachers? Were you one to share what you know when returning from a district PD session that only a select few attended? Did you offer help to a colleague that moved to the grade you were teaching? These little things help you to share the wealth of knowledge you have and to help others grow. I just love the idea of paying it forward, because when one pays it forward it not only helps others, but it most certainly helps the person paying it forward too. It's a win-win!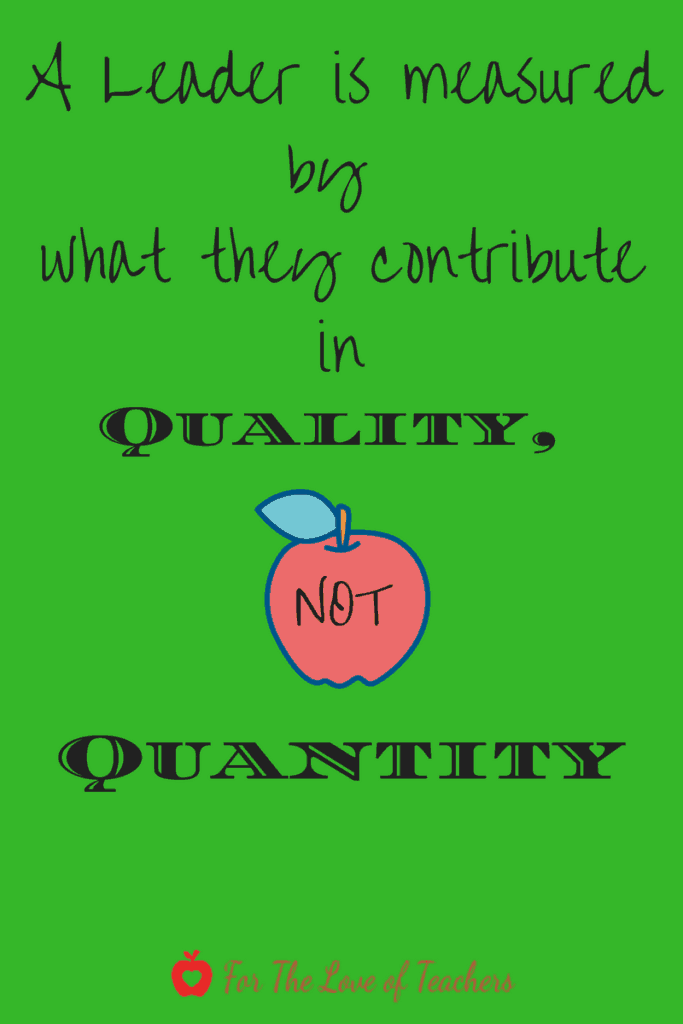 There are so many ways to be a teacher leader. Being a leader in my opinion is not someone who repeatedly volunteers to do everything, like being on every committee, or making the school look good, or writing whatever they are doing in their classroom on the walls of the school or on social media. There are teacher leaders everywhere and sometimes they are the quiet ones, perhaps a bit more introverted than others. Leaders are all teachers doing great things in their classroom and contributing valuable ideas in discussions. They may not shout it out for all to hear and sometimes might not be heard at all. So as you reflect upon the ways in which you were a leader it could mean a number of things, from taking on new curriculum, spending more time getting to know your students and colleagues, mentoring others, or leading your students in projects that help them grow above and beyond. There is a leader in all teachers, even if it it deep down inside you.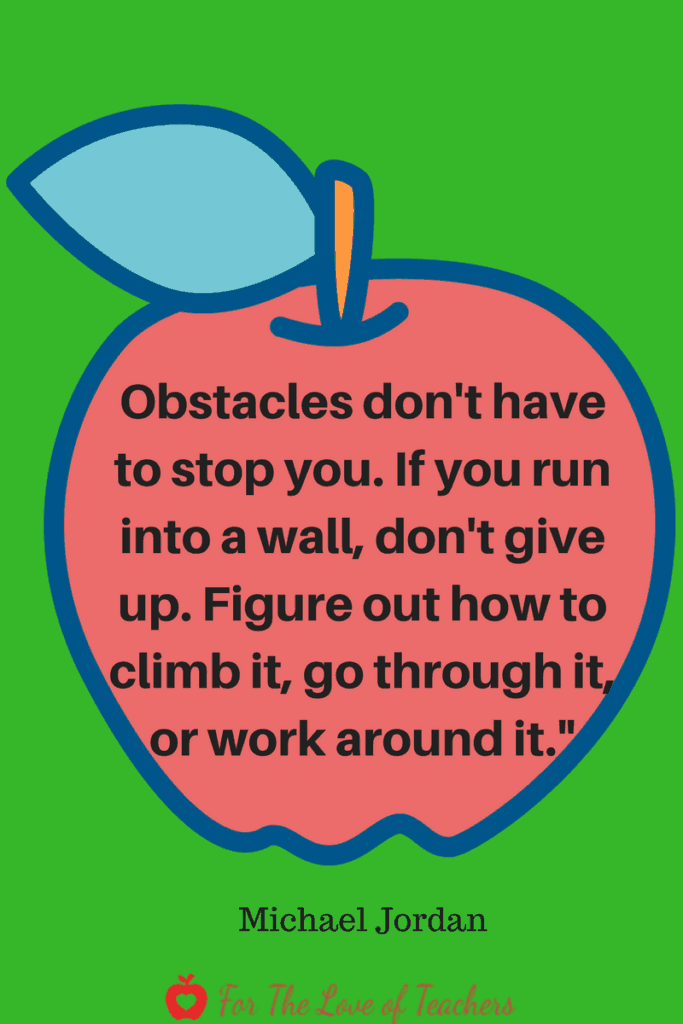 Teaching is a challenging profession. Each and every year teachers come across obstacles and barriers, from limited resources, uncomfortable working conditions, poor administration, high turnover rate among staff, little or no follow through after PD, ever changing curriculum, high needs students, heavy workload, teacher burnout, and the list goes on and on. Choose one barrier or obstacle you faced this past year and create a proactive plan to beat it next year. Have some steps in place before the school year starts so you can face it head on and have some strategies under your belt so you could face that obstacle head on with confidence. This will save you time and energy! Read my post about how I struggled with teacher burnout and how to beat it here.
So when you settle down from the end of the school year, take some time to declutter your mind and reflect upon the year you worked so long and hard to finish. Reflection helps to strengthen your growth mindset to be more awesome than you even are today.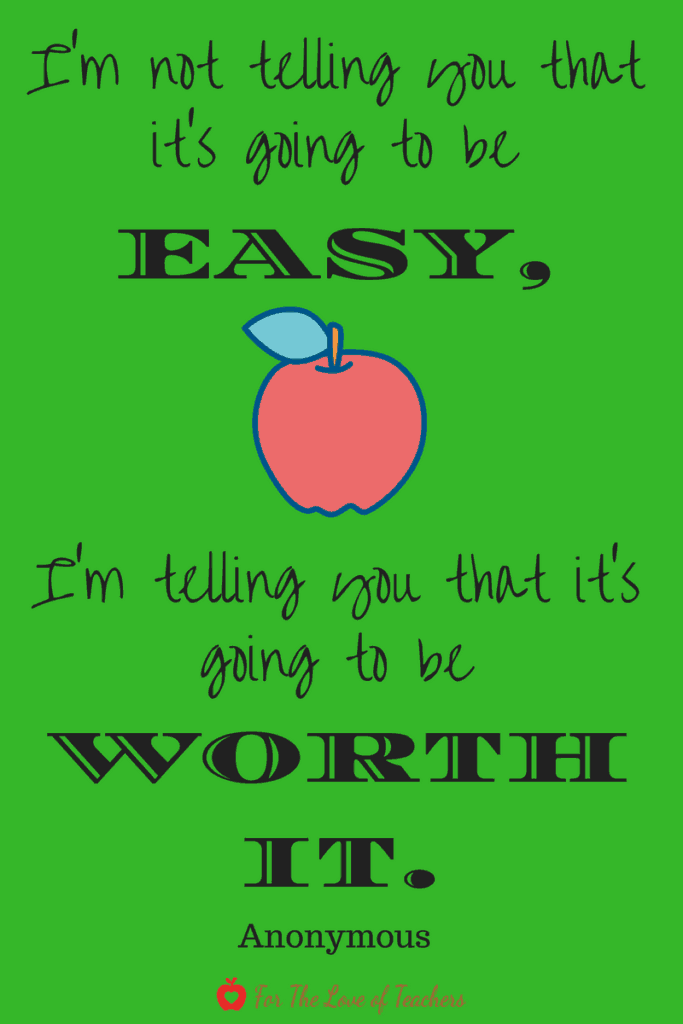 How do declutter your mind and reflect? I'd love to hear your ideas.
Be sure to visit For The Love of Teachers and go into the Forums to collaborate and share with others.
Keep Growing!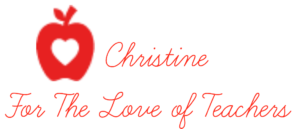 Christine Weis is a teacher, professional development instructor, mom of two boys and founder of For The Love of Teachers, a website and blog dedicated to teacher collaboration, professional growth and useful resources.

Latest posts by Christine Weis (see all)
Please follow and like For The Love of Teachers